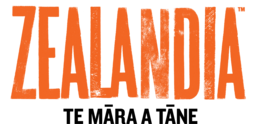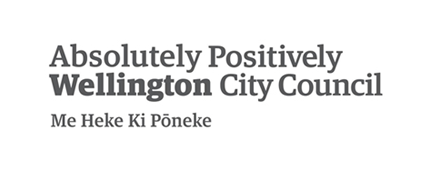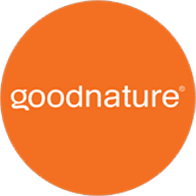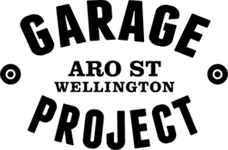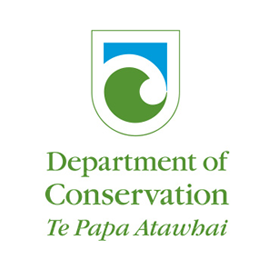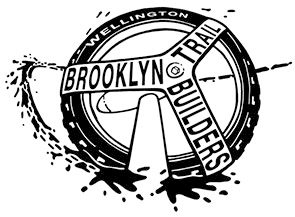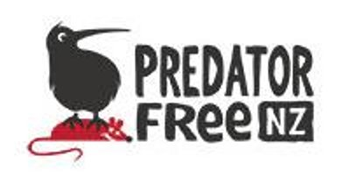 In 70ha of scruffy regenerating gullies bordered by the suburbs of Brooklyn, Highbury and Aro Valley, something extraordinary is happening.
For the first time in a century rare birds like kaka and saddleback are living together with people in Wellington. The return of Aotearoa's avian originals into this sweet slice of the Town Belt is courtesy of spillover from the Zealandia Ecosanctuary (ka pai).
The manu taonga are not in a zoo or exiled on an island, but in the wild in urban Wellington's backyard, five minutes from downtown. Polhill is one of Wellington City Council's most popular reserves with 1000s of mountain bikers, runners, ramblers, students, families, commuters, twitchers, dog-walkers and day-trippers using it every week.
Polhill's protectors are the users of the reserve who are laying out the welcome mat for the spillover birds: by trapping pests and engaging in bush restoration efforts. Our kaupapa is to be neighbourly with our natives.
The possibility of Polhill is that people, pets and native wildlife can get on peaceably.
Go native in Aro Valley: follow Polhill on Facebook, Instagram, email us here, sign up below, or buy a Polhill T-Shirt with Emily Stevens' fanastic design printed on it.